---
With a price and size to meet your needs, we offer bulk soil, rock, and mulches to get you started or finish off your projects. Whether starting a driveway, leveling a yard, finishing off a basement, or creating a cozy backyard haven we can provide you the raw materials at a great bulk price.
Licensed Contractor's and Garden Club Members
receive 10% discount on all landscaping products

Topsoil
A nutrient and mineral rich topsoil to hold moisture for your needs. Local soil, screened by one of Allan's screening site to remove roots, stumps and clay. Commonly used for final grading of residential and commercial properties in preparation for sod and seed. Anything to do with growing plants, lawn etc.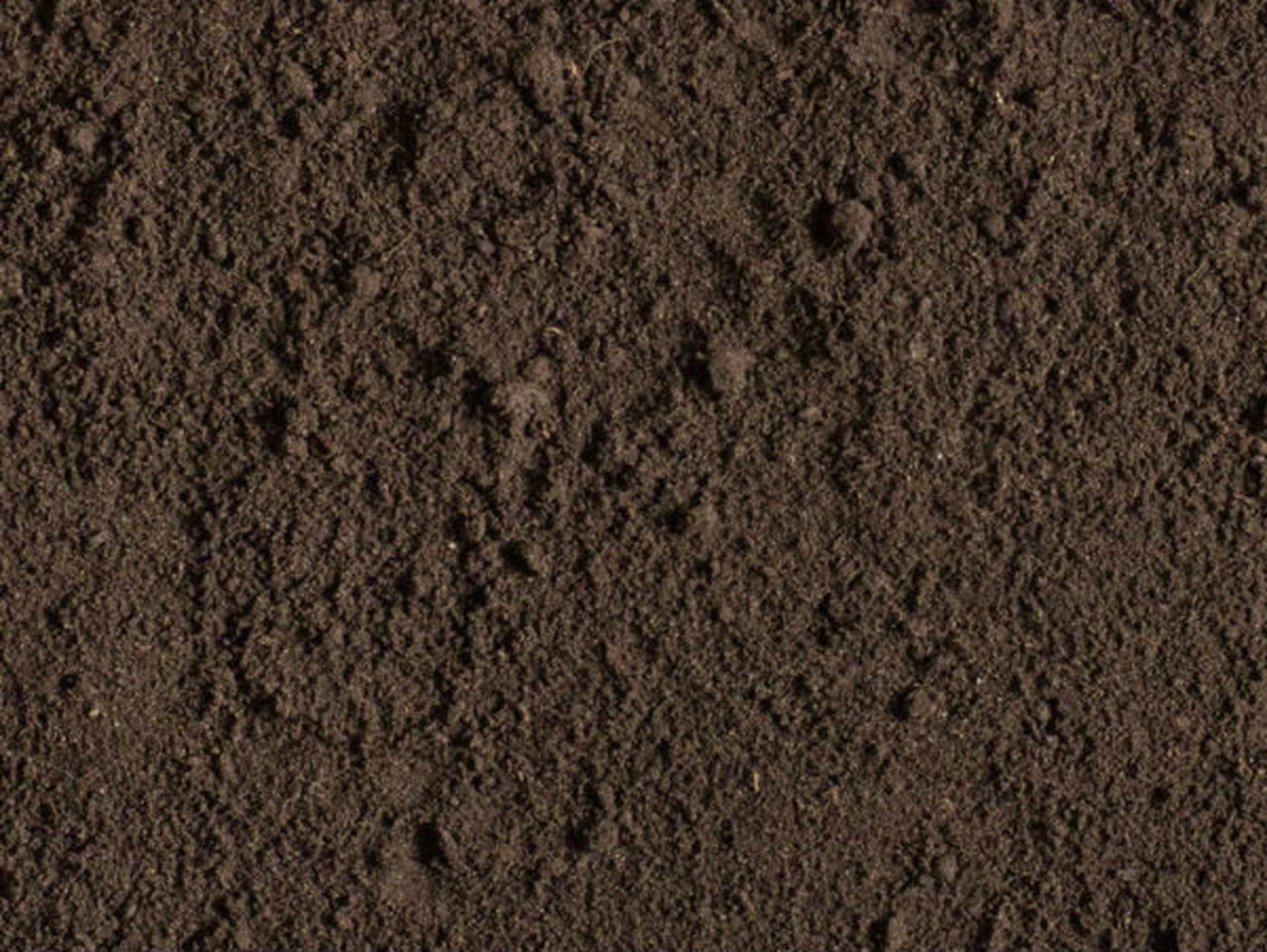 Topsoil Manure Mix
Its a mixture of 70% screened topsoil and 30% compost cattle manure.Use for garden. Topsoil manure mix is too rich for flowers.
Topsoil Triple Mix
3-1-1 Commonly used for gardens, tree planting and flowerbeds.
3 parts topsoil
1 part sand
1 part manure
Topsoil Clay Mix (Screened)
Topsoil Clay Mix is used for allowing to grow products, along the foundation of a house and allowing the water to drain away from the house
60% Clay
40% Topsoil

Clay Yellow
Used in clay capping on roads and garages around houses for positive drainage below final grade on residential and commercial properties. For subgrades, clay gives proper drainage and water flows away from buildings. Ready for topsoil or hard surface landscaping.
Screen Clay
Topsoil Clay Mix used for around the foundation of the house to give better watershed away from the house.
Manure
Healthy, Rich nutrients, 100% compost cattle manure.For gardens, only put 1" of manure to avoid too much nitrogen in the soil.
Construction Grade Topsoil
Is used in residential and commercial work for all types of landscaping. The only difference between construction grade and screen topsoil is the screening process. Removing all debris larger than ¾" of an inch allows screen topsoil to be an easier product to work with compared to construction topsoil. (Construction grade topsoil will take longer to fine grade and level as it has debris in it and that will mostly have to be raked off by hand.)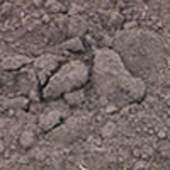 Delivery is available in Saskatoon Area.
Saskatoon, Warman, Martensville, Dalmeny, Langham, Clavet, And More!
Check Out Our Sizes
Click For Information
Come anytime during our hours of operation to pick up store products; bulk products, paving stones, retaining walls, etc. Half a yard is also available.
Pick Available Everyday!